In the shadows of oneself, we can find the truth of who we really are.

Open Again is an editorial in which women embrace their shadow selves, their past experiences and find themselves by looking inward. This project is full of symbolisms and uses fashion as a tool of expression and empowerment.

This editorial seeks to express the necessary journey within oneself to embrace all of who we are and to not be afraid of the shadows. Remain open to life even when it gets dark because then, is when we most grow to see and be light.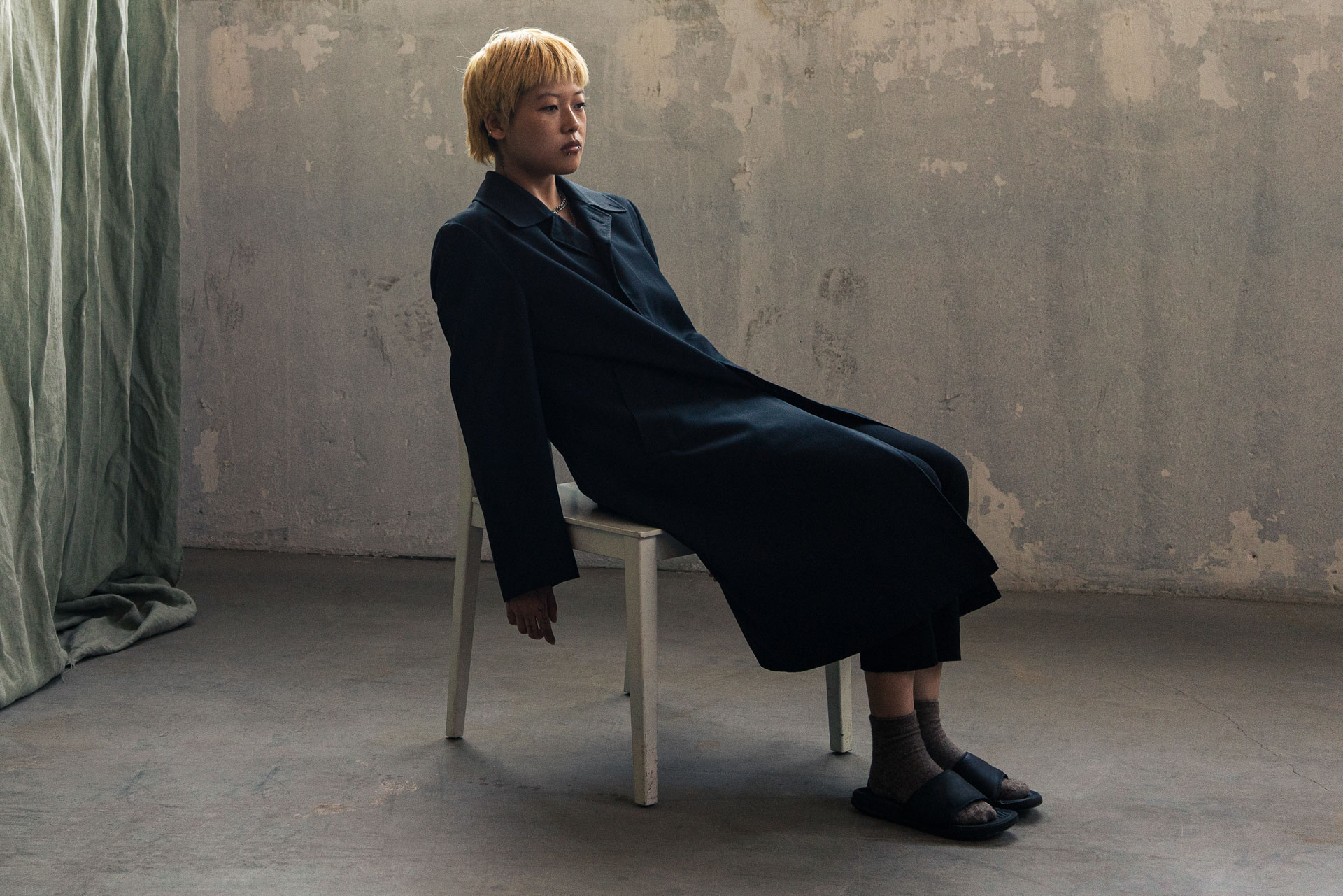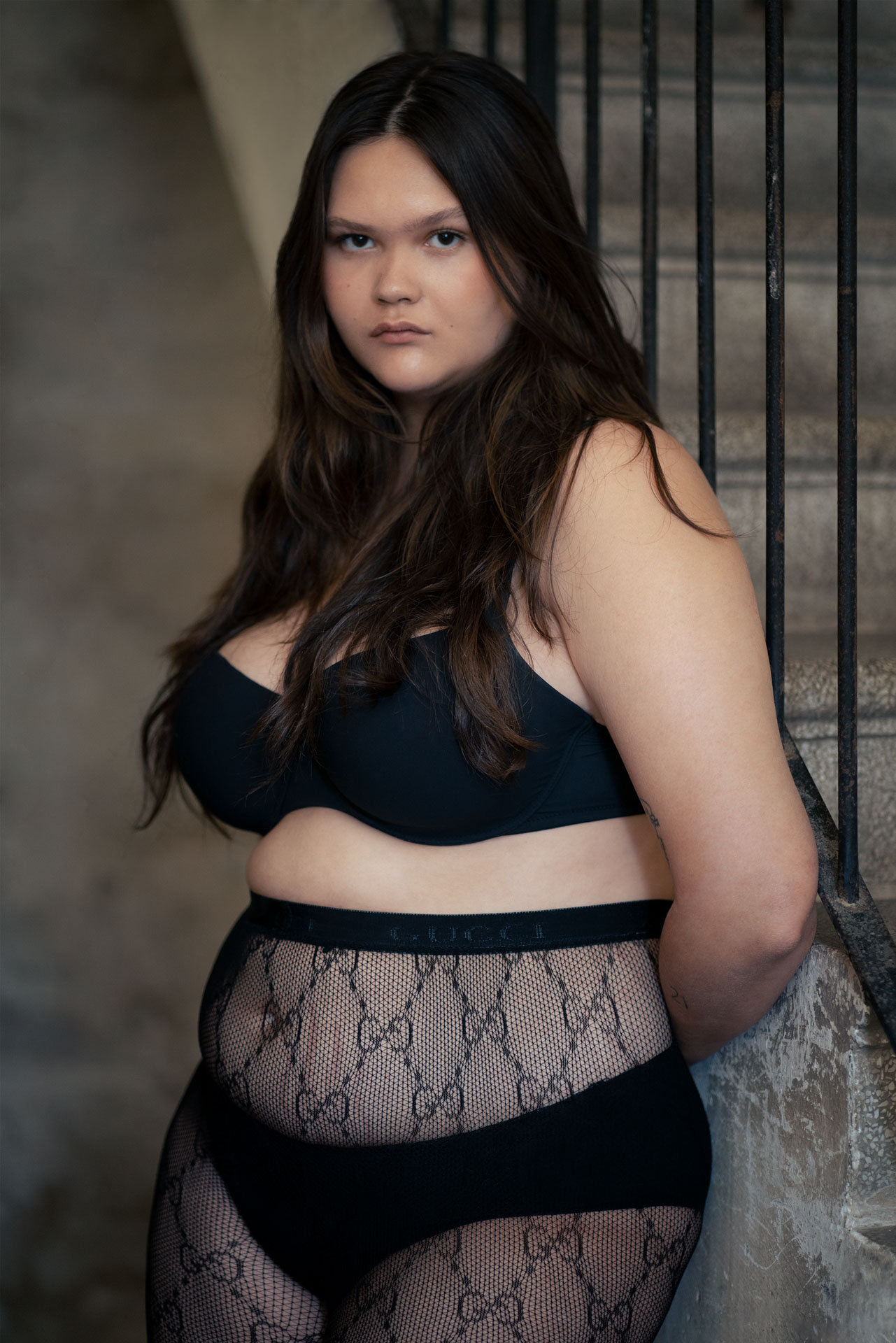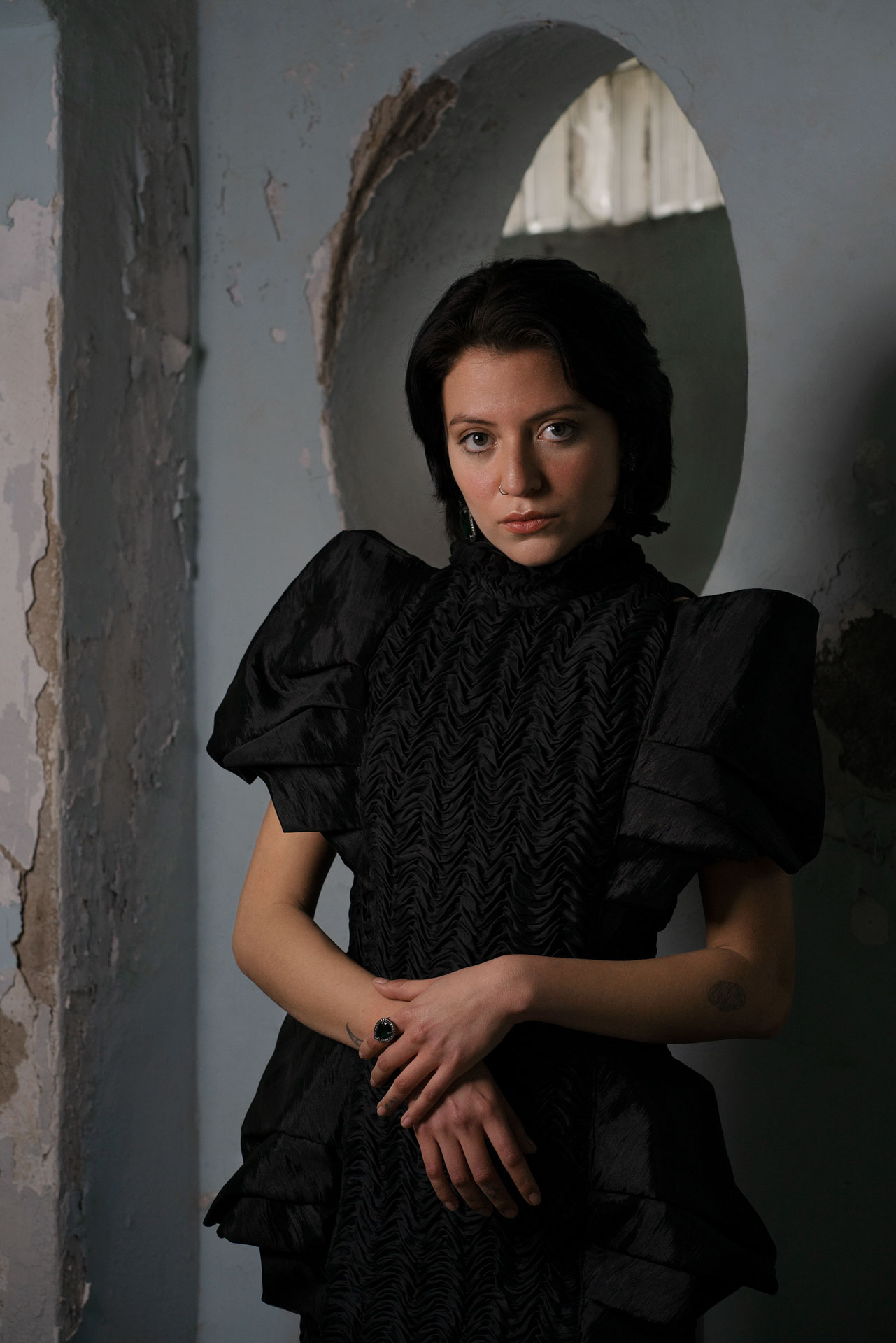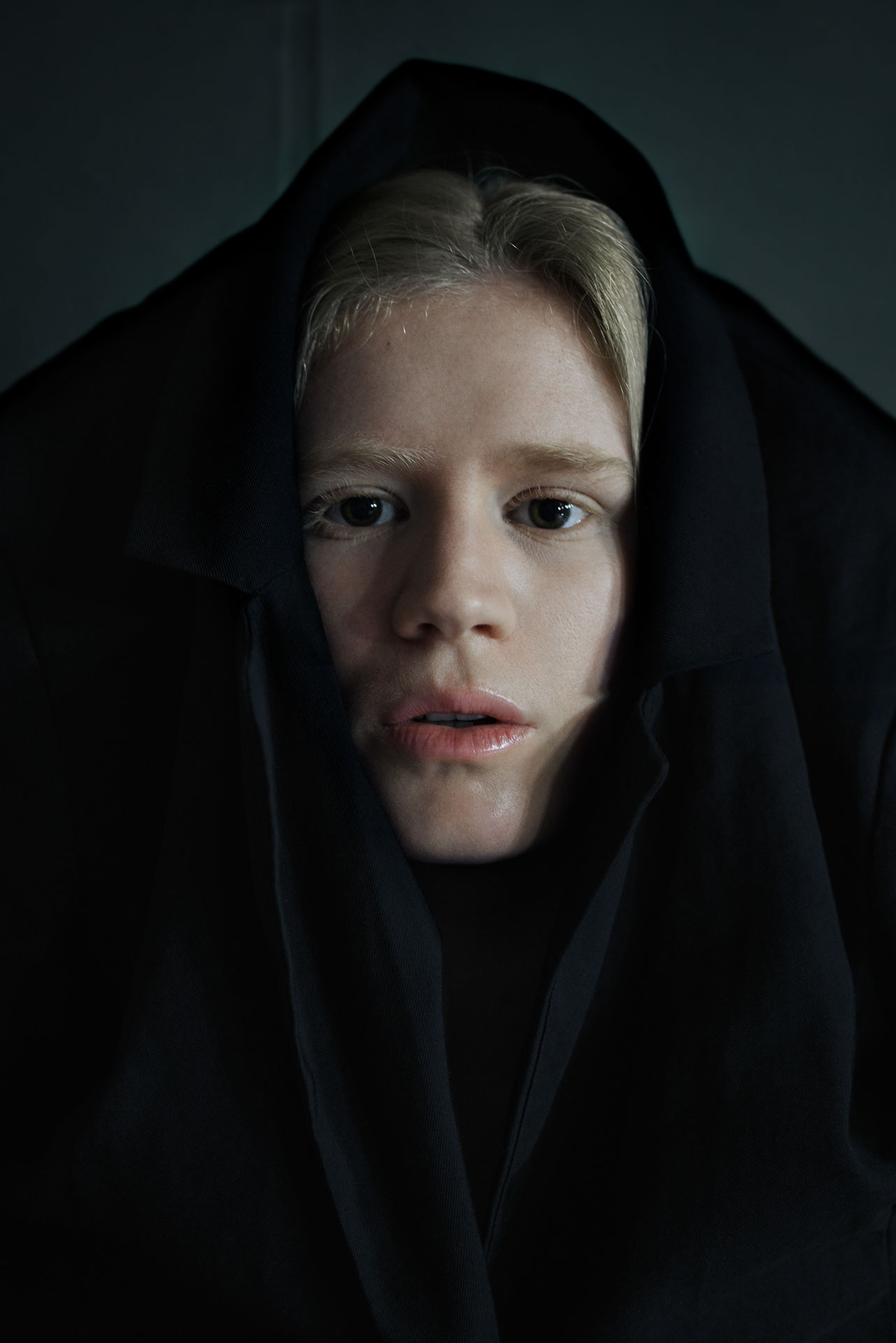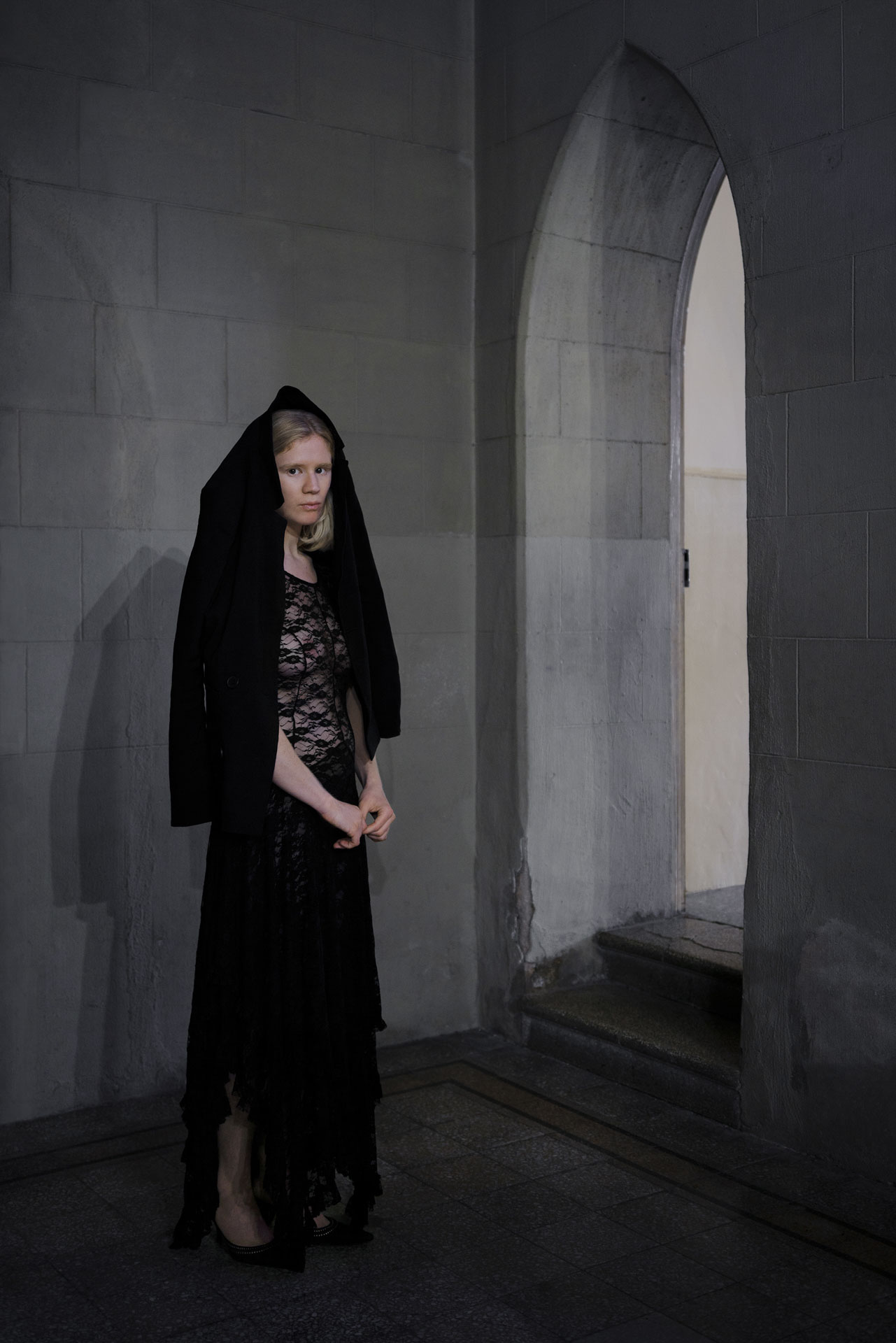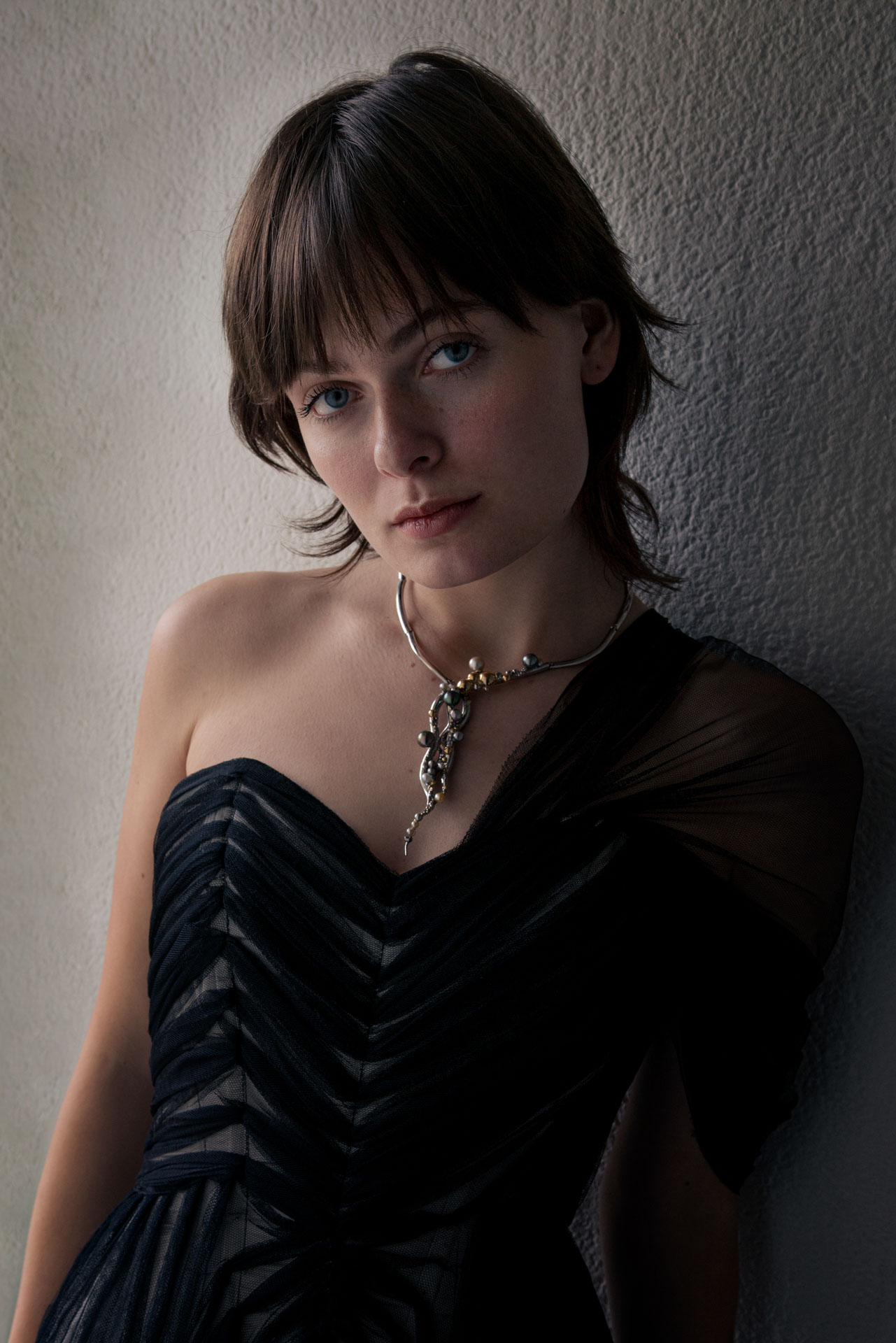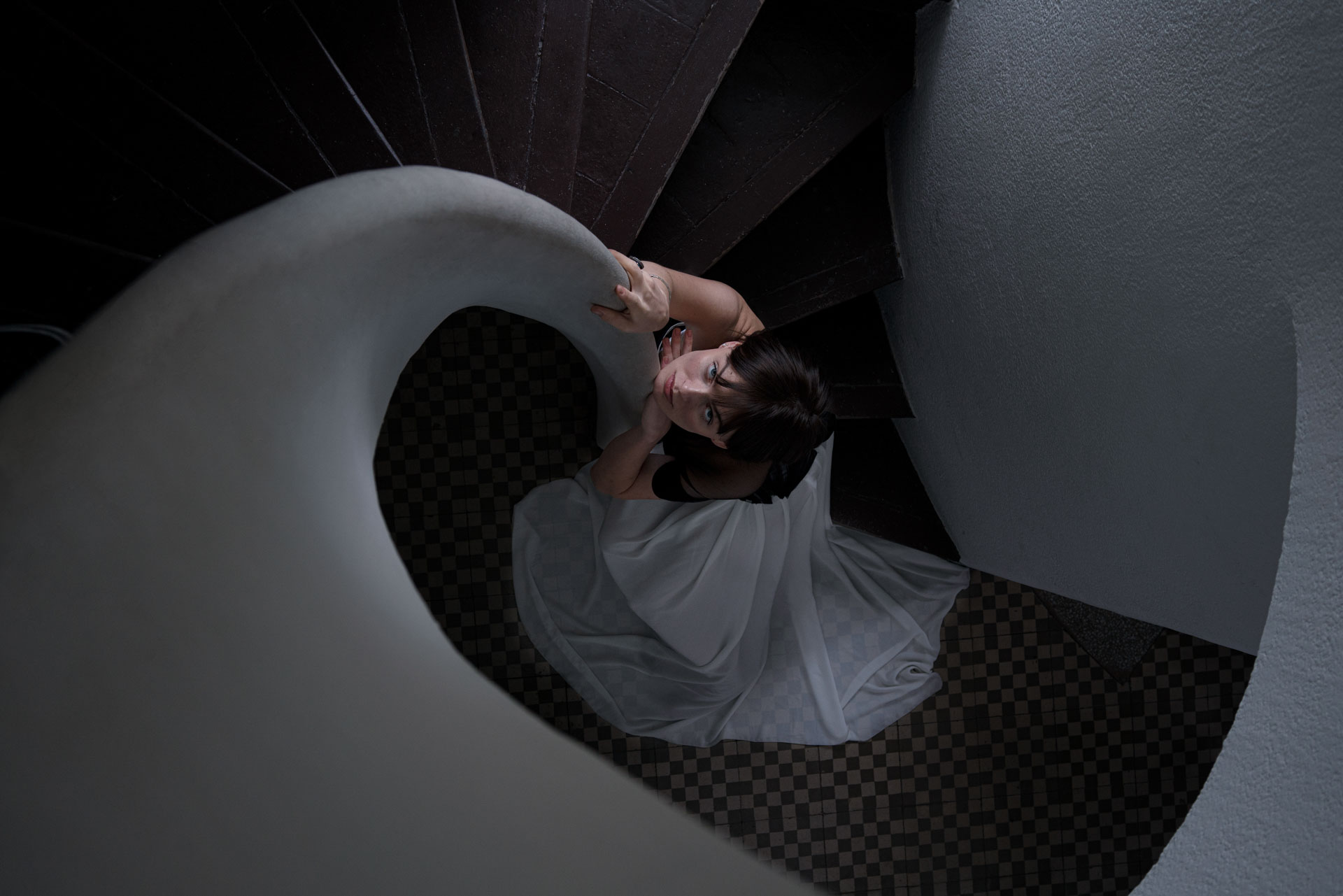 Photographer and Creative Director: @heidicavazos
Stylist: @heidicavazos
Makeup Artists: @glowlyd @dinamitarts
Assistants: @laroch7 @angelavansteen @pieldefoto

Models: @alicianietooo @23blue1
@studiojulia_capella @tinasunjy @xtizzax
@ayleenjimenez @naomijimenezh @anjoliebarf