In the Couloir,
couloir
(French:, "passage" or "corridor") is a narrow gully with a steep gradient in a mountainous terrain.
In atempt to bring myself to the surface and get out of my own narrow gully of mind, I will start sharing the creative and emotional processes I have experienced while making some of my projects. Also photo tips, BTS and some projects of different art disciplines that may not appear in my body of work. Will share new content every week so make sure to check In the Couloir or my Instagram @HeidiCavazos for updates!

Mind Folders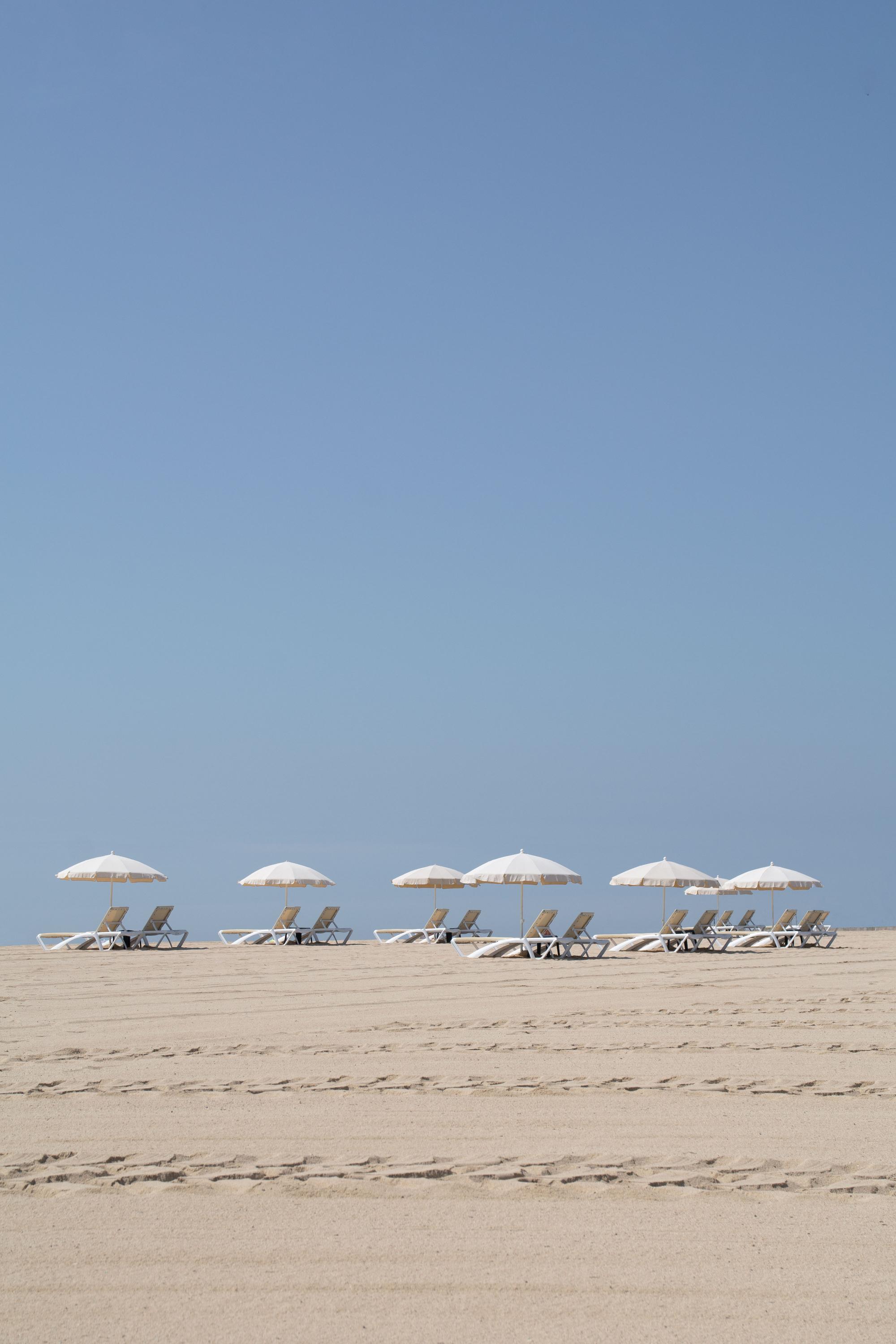 "As if they were being stored in a hard drive, I constantly keep
"mind folders"
of things that make me feel at peace and safe. I wish I could just blink and take a picture I could relive forever in my mind when it needs to escape itself or reality."
This project is quite special and dear to my heart because it was the first time I could translate my thoughts, emotions and visuals into a tangible thing. Even if they are just pixels on my computer screen or prints, I finally got an abstract concept and feeling to cohesively come together in a photography project.

I was dealing with immense anxiety at the time when I started this project. I had just moved to another continent and finally was allowed to leave my room after 3-4 months of quarantine. I hadn't really found my place or my people in this new country and I felt the need to seek home, refuge or comfort somewhere.

What gave me peace after this transition was being outside surrounded by beautiful spaces. For me beauty became something completely different. Freedom became beautiful. You can see in the series most spaces are actually quite worn out, but they make me feel something. I feel a click, a relation between a space and me and how I am free to roam and be one with it.

The possibility of going outside for a walk is often taken for granted. During quarantine, I remembered what it was to be always inside, which was one of the main reasons I left my country. Growing up in Mexico, I never experienced the freedom to go on a walk to the nearest shop and taking a bus to explore a small town was unthinkable. So experiencing this freedom for the first time, quite literally filled my heart.



Music is an escencial part of my everyday life, more than any of the other arts I enjoy making, so for most of my proyects I have created a playlist that I have used while making the proyects. They will be linked under to the proyect with their respective links. You can also follow my Spotify/Apple Music user: @HeidiCavazos for more music recomendations. *Playlist order recomended* :)

Alice

My friend Alicia and I wanted to do a shoot together just for fun. It was very improvised and didn't really have a theme, but I was always inspired by the high contrast, high texture black and white and daring poses of the photographer Damon Baker. He is very open about his mental health struggles and his sobriety. I find it quite inspiring and necessary to open up conversations about this topic. Millions of young people, kids even, are growing up with social media completely present in their everyday lives. Seeing everyone's highlight reel as normal really affects how we view ourselves and we immediately compare how we are lacking certain luxuries, lifestyle and beauty standards.

This series for me always reflected the"posing" over the mental struggles. Concealing our sadness, anxiety and more with a nice outfit, makeup to cover our eye bags and a pose to say don't mess with me.

I have a very hard time opening up to people, but the moment someone opens up to me, I instantly feel more safe to share because I know someone else can understand my struggle. This is when becoming only your highlight reel shadows the version of you who is still going through shi*t and by opening up conversations we can help each other to feel safer and more comfortable to seek help when needed.I have done it, I get that it is so hard sometimes to show your not glamorous side, but we can try little by little.


Mental health struggles are real. Let's open up conversations about it. That should be normal, not necessarily a highlight reel. Seeking help is completely okay and it makes you just as strong to accept it.

Big hug, Heidi.